Products You May Like
Considering that there are certainly names left off this list so as not to spoil any surprises, and that Doctor Who: Flux will tell its serialised story over just six episodes, a good few guest stars are on their way to save/destroy/marvel at the TARDIS (delete as appropriate). Some of them can be glimpsed in the series' first full trailer below:
Here goes then, the officially confirmed guest stars who'll appear in the new six-part serial, which starts airing on Halloween. Their roles and costumes are as-yet-unconfirmed, but we'll bring you more news when we're allowed.
Kevin McNally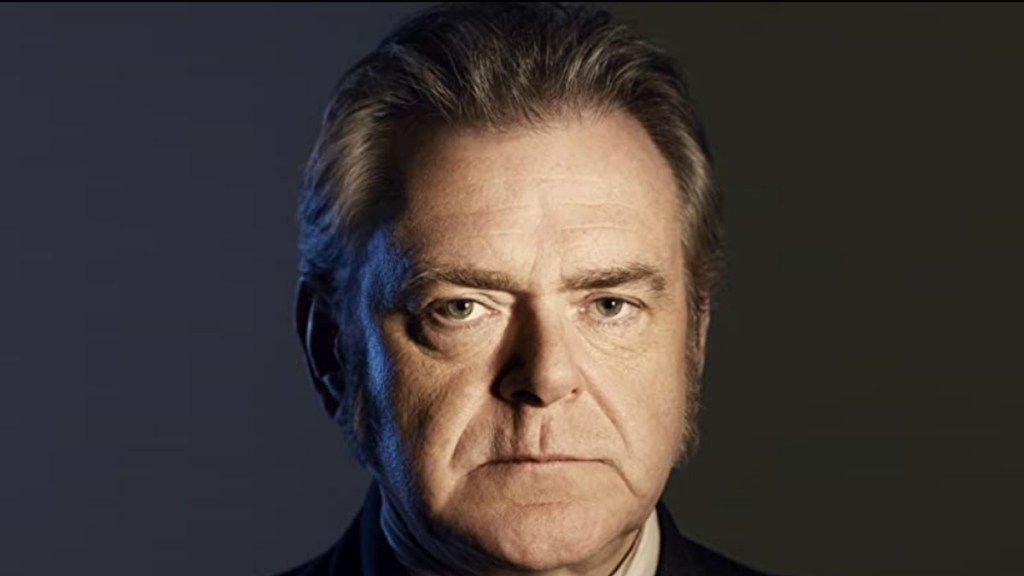 A British acting veteran, McNally has appeared in TV roles ranging all the way from the original 1970s Poldark series to former Downing Street press secretary Bernard Ingham on the most recent series of The Crown. Add to that a host of stage and film parts, not least his recurring Pirates of the Caribbean role as Joshamee Gibbs, first mate to Captain Jack Sparrow. This isn't McNally's first appearance in Doctor Who either, he played Hugo Lang in 1984 Sixth Doctor story 'The Twin Dilemma'.
Robert Bathurst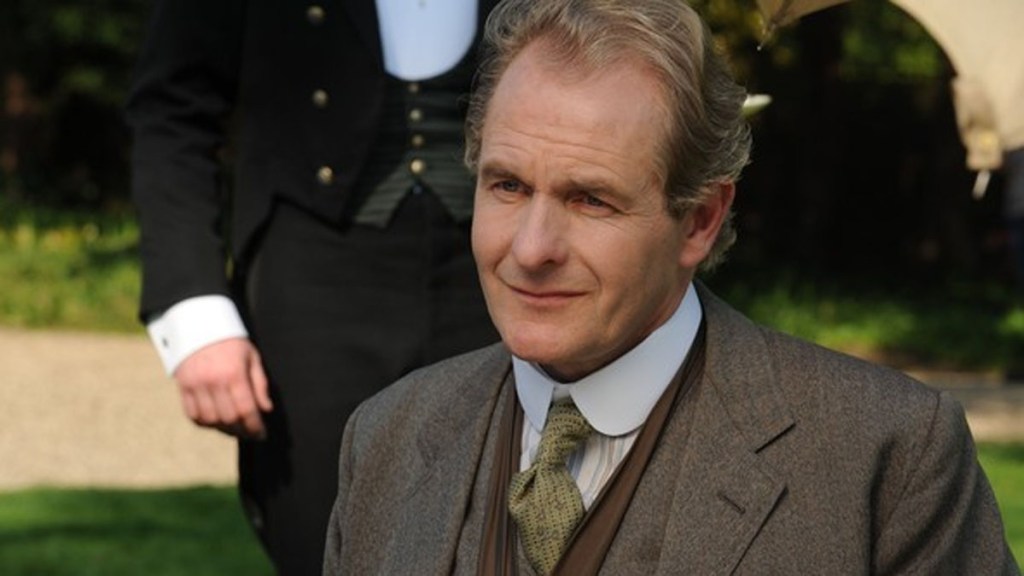 What do you know Robert Bathurst from? How about everything! Toast of London, of course, and Downton Abbey (pictured above), and the Cold Feet revival, to name the a few. Here's what he had to say about joining the cast for Series 13: "People say Doctor Who is science fiction. Fiction? No it's all real, and it's as scary to do as it looks. Great to be part of it."
Annabel Scholey
Most recently seen in bonkers Sky historical drama Britannia, BBC legal drama The Split and true-life dramatisation The Salisbury Poisonings – about the attempted murder of Sergei and Yulia Skripal with nerve agent Novichok – Annabel Scholey is a stage and screen actor with previous roles in Being Human and Inspector George Gently. Read her revisit her small screen memories with Den of Geek here.
Blake Harrison
He'll always be Neil from The Inbetweeners to some, despite leaving the role behind coming on for a decade ago. Now he'll also be Blake Harrison from Doctor Who, World of Fire (pictured), The Great and many more.
Craig Parkinson
Indissociable from his role as DI Matthew 'Dot' Cottan in Line of Duty (no spoilers for anyone who hasn't seen it), Craig Parkinson is a very familiar face on screen with parts across drama and comedy. You'll have seen him in Misfits, Black Mirror: Bandersnatch, Netflix's The English Game and Sky sci-fi Intergalactic (pictured above). You may well also have heard his excellent 'Obsessed With… Line of Duty' podcast, which went out with series six.
Thaddea Graham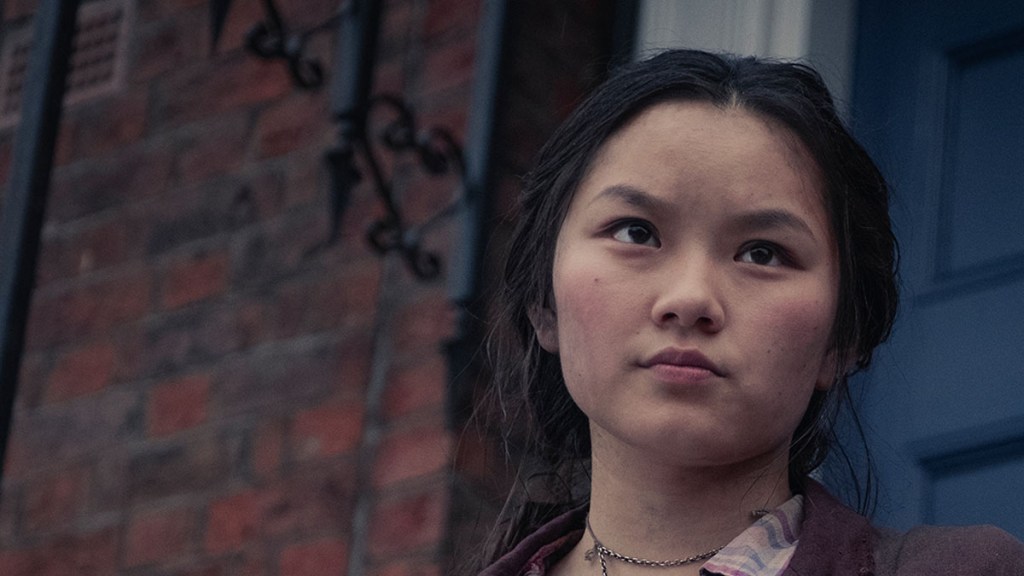 Graham played the lead role of Bea in Netflix's Sherlock Holmes-with-a-supernatural-twist show The Irregulars earlier this year, and prior to that appeared in Sky's high-voltage thriller Curfew.
Sara Powell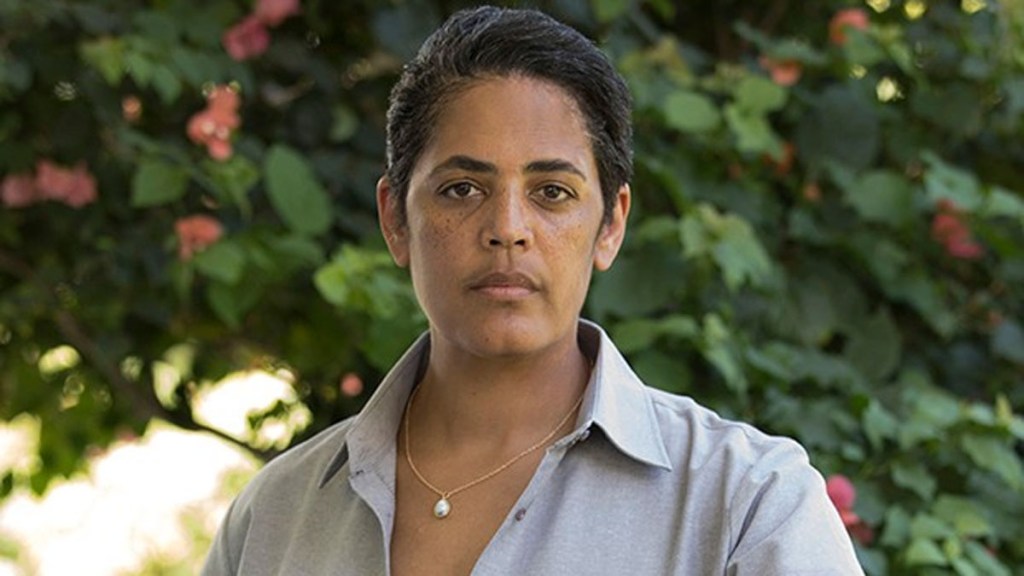 If there's a British emergency service drama, Sara Powell's been in it, all the way from early-1990s London's Burning, through The Bill, Holby: Blue, Casualty, Doctors, Silent Witness, Unforgotten, Death in Paradise (pictured above) to many more. She most recently played lascivious Mike's boss Jaqui in Ghosts series three.
Gerald Kyd
Another familiar screen face, with recent roles in Britannia, Harlots, Deep Water and Cold Feet, and many more.
Jacob Anderson as Vinder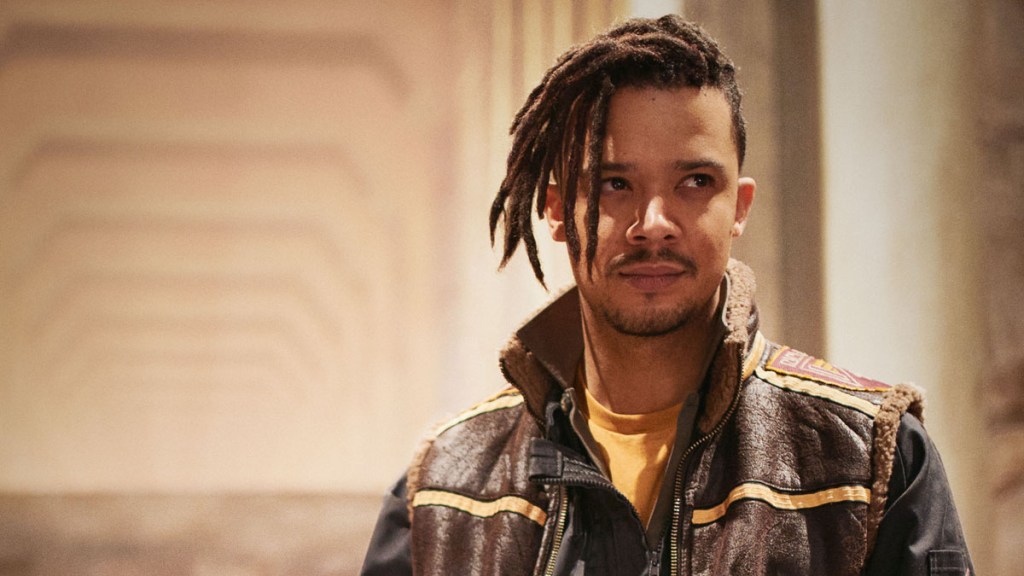 Best recognised on TV as warrior Grey Worm in HBO's Game of Thrones, Jacob Anderson is a British actor who's starred with Jodie Whittaker twice before (once in BBC TV movie Royal Wedding and again in ITV massive crime drama hit Broadchurch). Outside of his acting career, Anderson is a musician who goes by Raleigh Ritchie. He's a life-long Doctor Who fan whose first introduction to the show was via a series of McCoy-era VHS tapes that belonged to his babysitter. He'll be playing space pilot Vinder, an ally of the Doctor and co., across Series 13.
John Bishop as Dan Lewis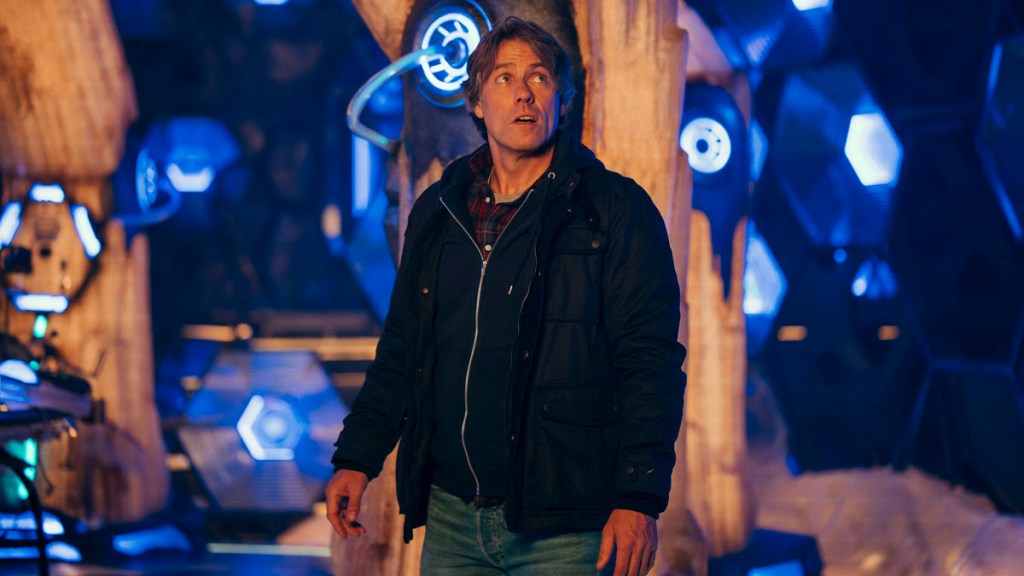 We've written a detailed introduction to John Bishop here for anybody who's yet to have the pleasure. He's a comedian and actor who's currently on the stand-up tour that made him turn down the role of Doctor's Companion Dan Lewis the first time around, before the pandemic cancelled that and freed him up for the job. Silver linings!
Doctor Who: Flux Directors
Additionally, the Doctor Who: Flux directors include Azhur Saleem (The Conversation, Baghdad Central) and Jamie Magnus Stone (The Last Dragonslayer, and directed four episodes of Series 12 including finale The Timeless Children).
Doctor Who Series 13 starts on BBC One, BBC iPlayer and BBC America on Sunday the 31st of October.